The third International Stem Cell Network (ISCN) Webinar was held on 12 October 2020. Considering our mission to promote joint research programmes in the global development of regenerative medicine and allied science and technology, all partners agreed to the change in name for the network to International Stem Cell Network and also accepted the proposed logo design.
During this meeting we have shared the meeting briefing of the Chinese Society for Stem Cell Research (CSSCR) Annual Conference held 10-13 October 2020 at Guiyang International Eco-Conference Center in Guizhou (southwest Chna) with 700 offline participants (and 500 online participants).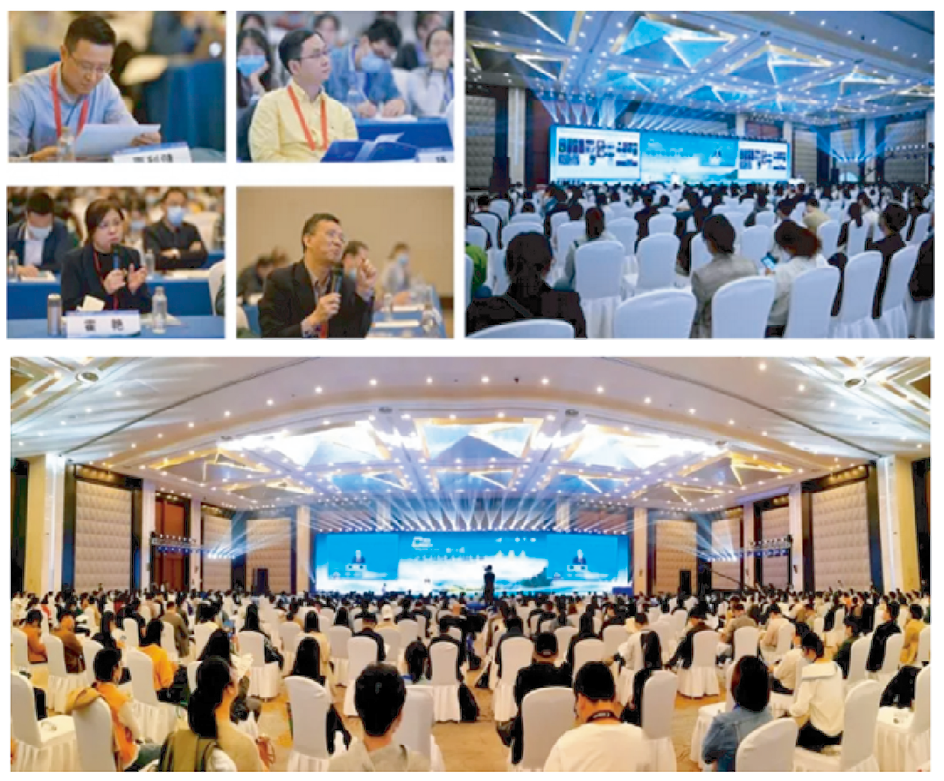 The meeting report is in preparation. Invited presentations also given by Prof Andreas Kurtz on hPSC data management and data sharing and Prof Tongbiao Zhao on integrated efforts on standard development and open sharing.
For participating partners, please log in on the Partnership page and follow up with meeting materials and ISCN newletter (ISSUE 002). If you have any quesitons, please feel free to contact Jingyi Cao at ISCR/IOZ office (caojingyi@ioz.ac.cn).